---
48° NORD Rebrand
---
Brand Identity, Editorial Design, Web Design
---
Amidst the trees, natural hedges, and wild grasses, the Breitenbach landscape hotel 48° Nord reinterprets the traditional Scandinavian hytte and proposes a holistic and a true ecotourism experience in Alsace, France. 48° Nord is not to build a hotel but to create a place to live, a habitat that welcomes people to reconnect with wild nature and encounter a new universe in unique surroundings.

The goal of 48° Nord rebranding project is to build an intimate and approachable identity system that could vitalize the sensibilities of the brand, and take people on a sensual journey by experiencing a very essence of nature's qualities.
---
︎︎︎Logo animation

︎︎︎Using wordmark as new logo for 48° NORD; inspired by how the wood panels were arranged to build the cabin. Because of the name "48°", the angle in the number 4 is designed in the 48° angle.
︎︎︎Postcards
︎︎︎Using postcards as a medium to define and extend the 48° NORD rebrand visual system.
︎︎︎48° NORD Lookbook

︎︎︎The 48° NORD look book consists of two sections. The first section introduces the hotel, the second section will walk through the history of the Scandinavian "Hytte." The look book aims to introduce how the nature scene in France and the Scandinavian "Hytte" concept together form the hotel.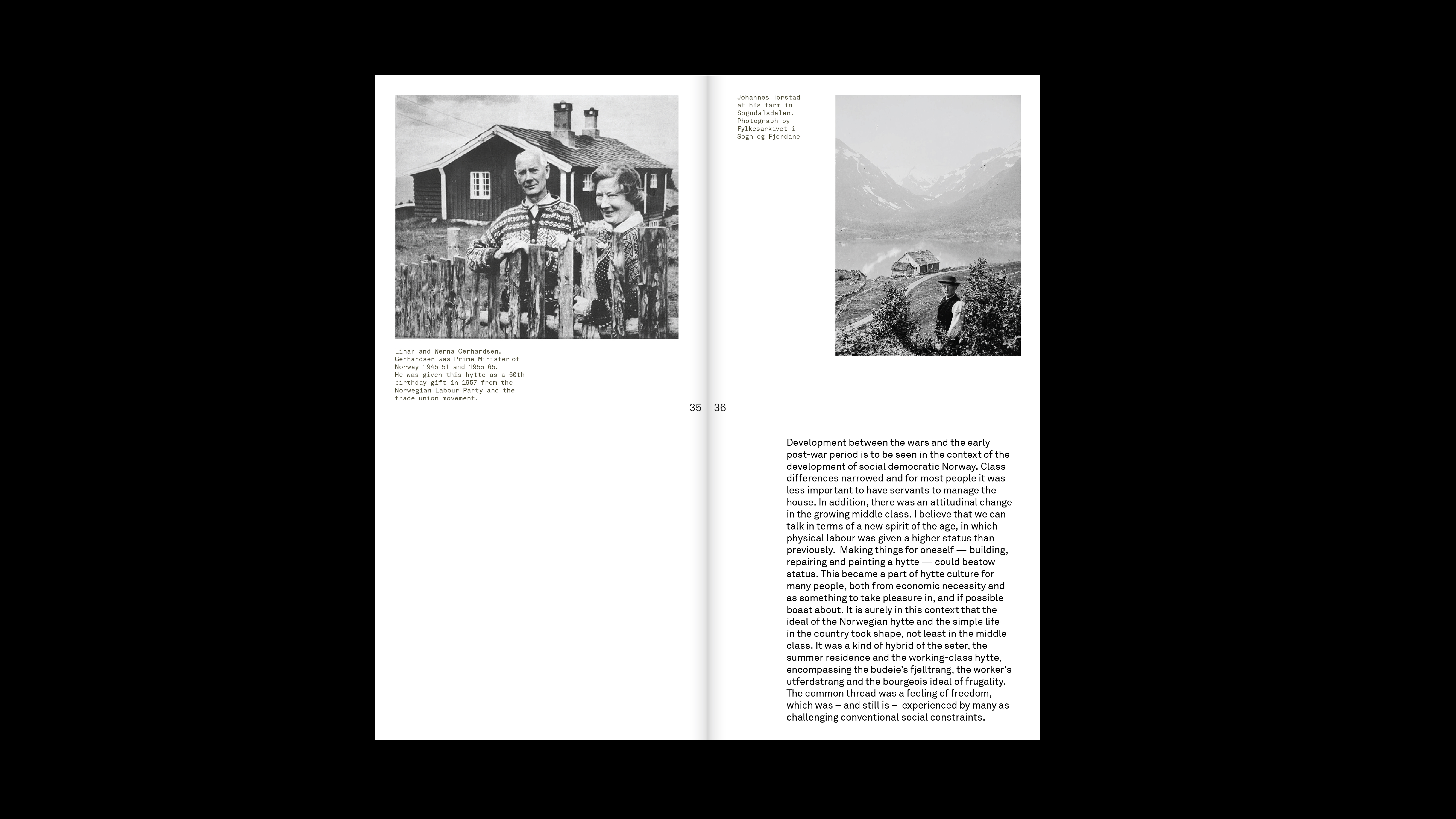 ︎︎︎Collaterals
︎︎︎The website redesign is a brand digital touchpoint to the audience, providing a warm and welcoming atmosphere to the public. Allowing people to get information and book their stay in 48° NORD.



︎︎︎Poster

︎︎︎Extending the postcards design to the poster as a traditional marketing promotion


︎︎︎Spatial


︎︎︎Social media


---